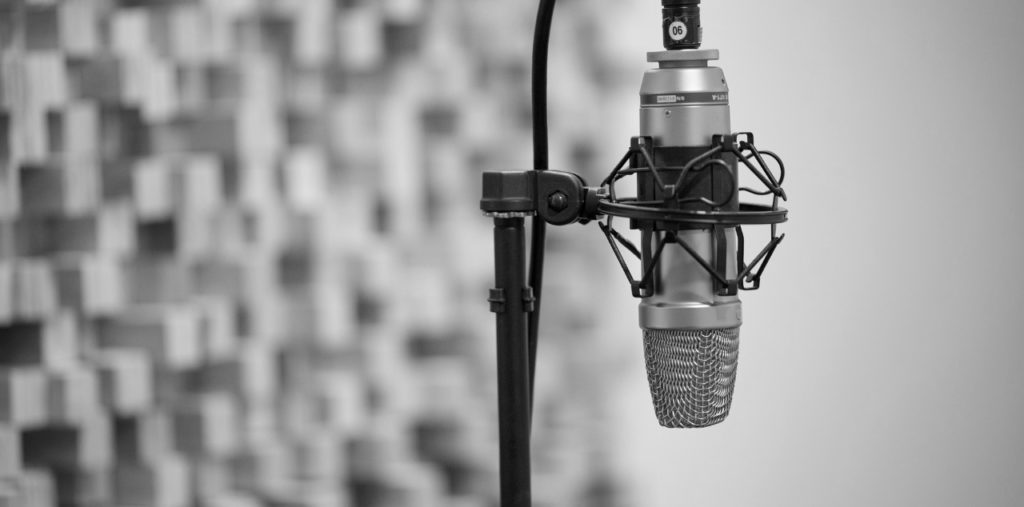 Our Work
Edge Studio has been recording, editing, and producing voiceover – in languages around the world – for nearly every type of media, business, organization, government department, and non profit imaginable.
Below is a sampling of projects our team has worked on.  From local businesses to international giants, from direct clients to contracted agency work, from new media to corporate training to film to commercials, we've 'been there, done that' tens of thousands of times.
King Tut: Treasures of the Golden Pharaoh – French Language
Of all the self-guided tours, walking tours, and museum exhibits we've recorded at Edge, this is one of the coolest subject matters we've worked on.  This recording is for an exhibit at the California Science Center entitled King Tut: Treasures of the Golden Pharaoh, which celebrated the 100th anniversary of the discovery of Tutankhamun's famous tomb. Recorded in a number of languages, here's a snippet of the tour in French, one of the many languages we frequently facilitate at Edge.