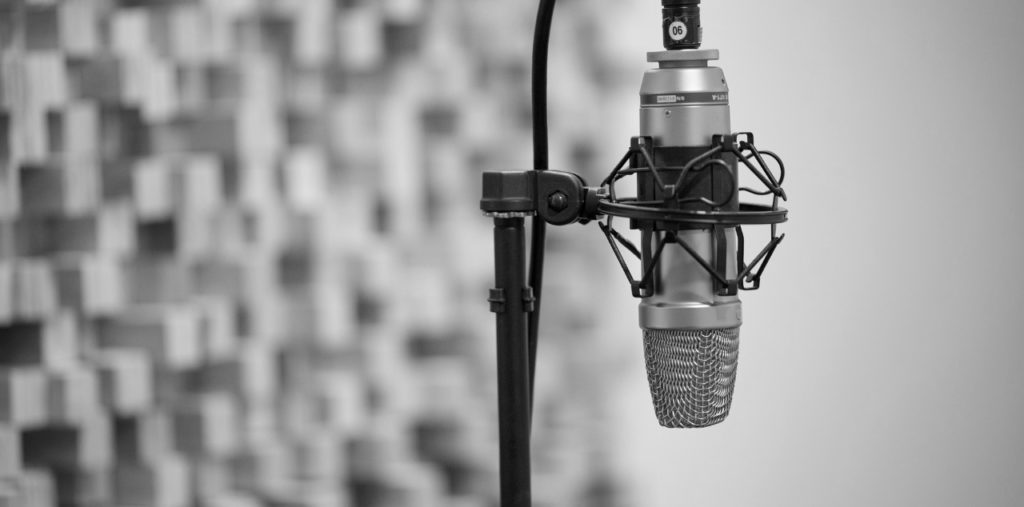 Our Work
Edge Studio has been in the business of audio production for over 30 years, and in that time we have produced projects for a wide array of clients, big and small, representing every facet of the voice over industry. Scroll down to view some of the many happy clients we have serviced over the years, and listen to some of those projects.
Heroes Unite – Live Event
Live Nation and Cartoon Network reached out to Edge to ensure that they could get voice actors to match characters from some of their most popular properties for this live event.  We recorded the voice overs and mixed this fun show so that the live event would be successful, and the clients and attendees couldn't have been happier!