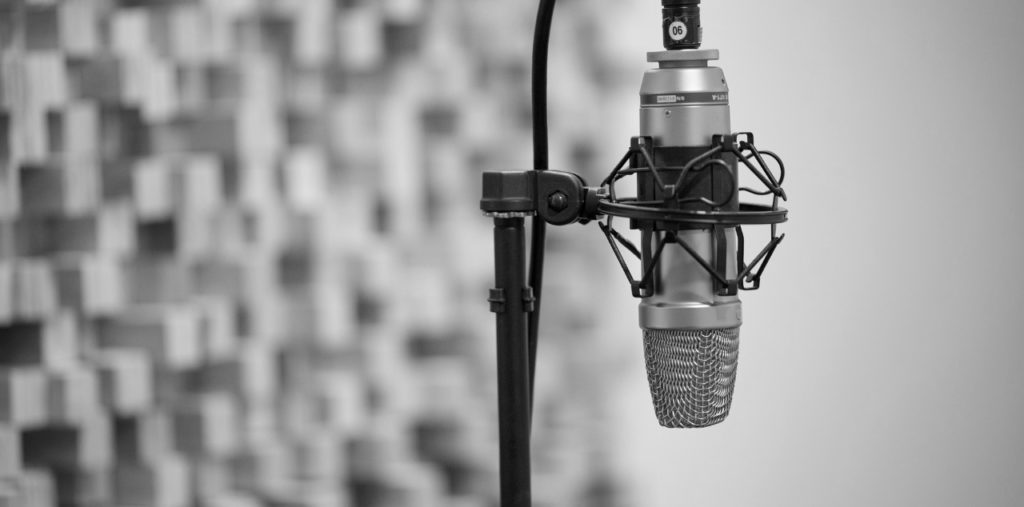 Our Work
Edge Studio has been recording, editing, and producing voiceover – in languages around the world – for nearly every type of media, business, organization, government department, and non profit imaginable.
Below is a sampling of projects our team has worked on.  From local businesses to international giants, from direct clients to contracted agency work, from new media to corporate training to film to commercials, we've 'been there, done that' tens of thousands of times.
Healthfirst Medicare Advantage Plans
Medical promotional narration is what Healthfirst wanted recorded. Their goal was to use it to spread the word of their Medicare Advantage Insurance Plans. Edge Studio was chosen to produce the audio because of our vast experience in medical narration and promotional voice over, as well as our awesome team. We supplied auditions to Healthfirst, and soon after a voice actor was selected to narrate the script, When medical narration scripts have lots of medical jargon, we use vocal directors who also have medical backgrounds. But in this case, this wasn't necessary. Instead we used a vocal director who specializes in promotional material.