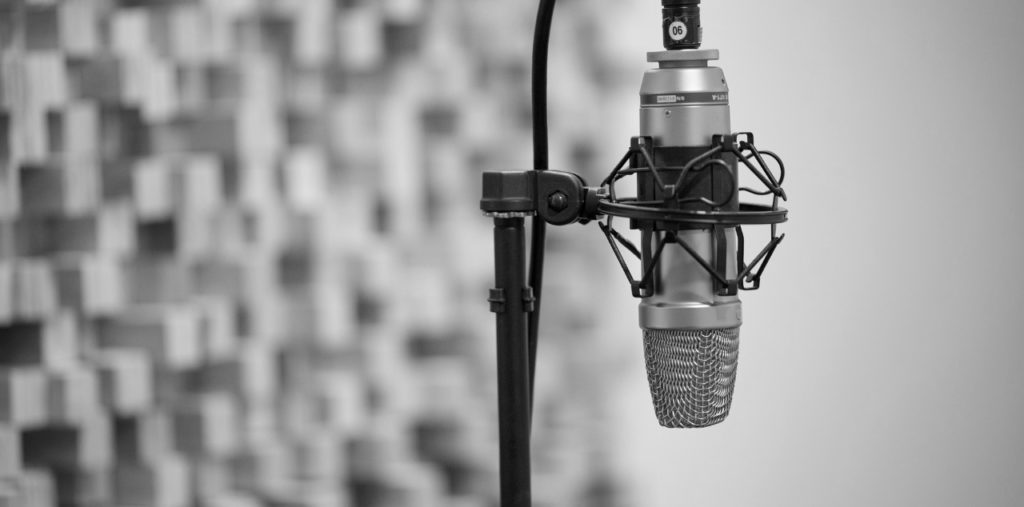 Our Work
Edge Studio has been in the business of audio production for over 30 years, and in that time we have produced projects for a wide array of clients, big and small, representing every facet of the voice over industry. Scroll down to view some of the many happy clients we have serviced over the years, and listen to some of those projects.
Healthfirst Medicare Advantage Plans
Medical promotional narration is what Healthfirst wanted recorded. Their goal was to use it to spread the word of their Medicare Advantage Insurance Plans. Edge Studio was chosen to produce the audio because of our vast experience in medical narration and promotional voice over, as well as our awesome team. We supplied auditions to Healthfirst, and soon after a voice actor was selected to narrate the script, When medical narration scripts have lots of medical jargon, we use vocal directors who also have medical backgrounds. But in this case, this wasn't necessary. Instead we used a vocal director who specializes in promotional material.