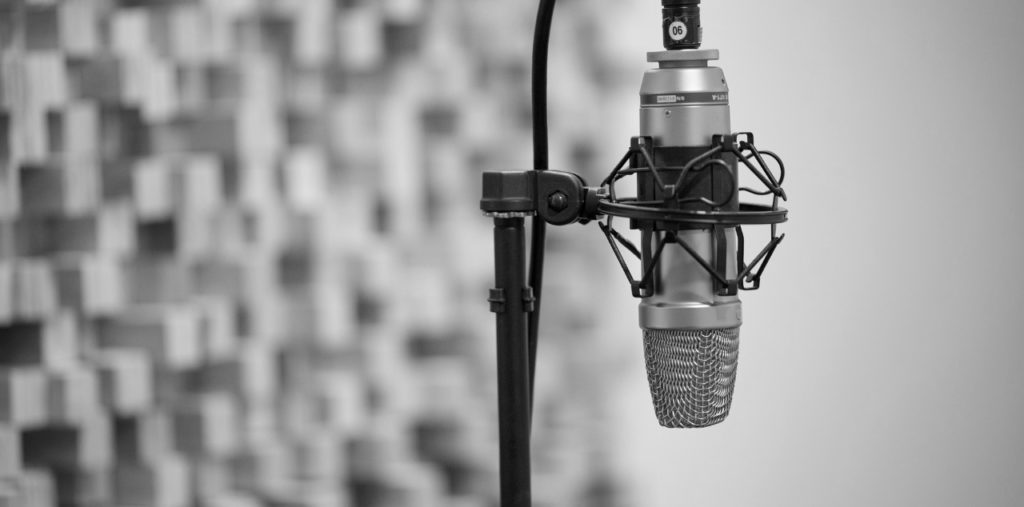 Our Work
Edge Studio has been recording, editing, and producing voiceover – in languages around the world – for nearly every type of media, business, organization, government department, and non profit imaginable.
Below is a sampling of projects our team has worked on.  From local businesses to international giants, from direct clients to contracted agency work, from new media to corporate training to film to commercials, we've 'been there, done that' tens of thousands of times.
GE – Health Ahead
Health Ahead is a GE (General Electric) program that helps people live healthier lives. GE requested a female British-English voice actor. We know an extensive number of narrators who fit this description, and this is one of the reasons we were asked to record this project. The folks at GE also know our work and trust us. And thus the project came together easily and turned out very well.