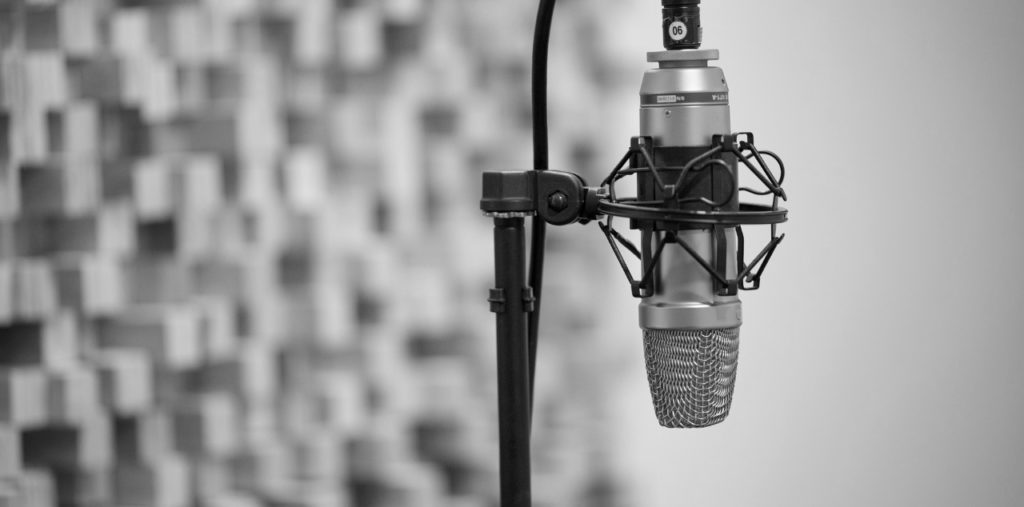 Our Work
Edge Studio has been recording, editing, and producing voiceover – in languages around the world – for nearly every type of media, business, organization, government department, and non profit imaginable.
Below is a sampling of projects our team has worked on.  From local businesses to international giants, from direct clients to contracted agency work, from new media to corporate training to film to commercials, we've 'been there, done that' tens of thousands of times.
Death Row Stories
Death Row Stories, by CNN, was a pleasure to work on. This episode has an all-star team; it's narrated by Susan Sarandon and the executive producers include Robert Redford and Alex Gibney. Obviously, we are proud to participate in such quality broadcast television shows. Producers of this show selected Edge Studio because of our quality and our professionalism, as well as something of critical importance: it requires a very skilled team to accurately tell these emotional stories through the voices of the subjects, without having the ability to use the actual voices of the inmates and cops and judges involved in the events themselves. Enjoy the snippet below of this show.