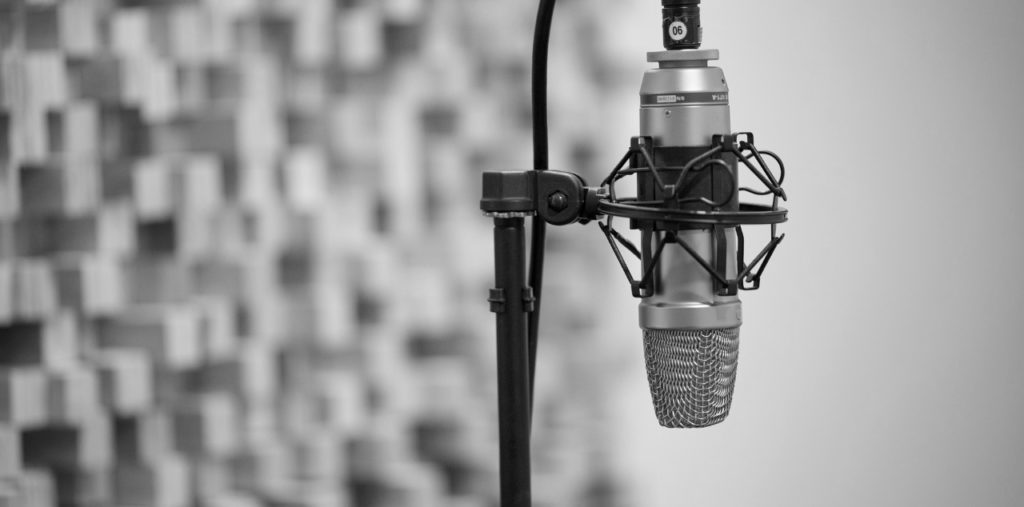 Our Work
Edge Studio has been in the business of audio production for over 30 years, and in that time we have produced projects for a wide array of clients, big and small, representing every facet of the voice over industry. Scroll down to view some of the many happy clients we have serviced over the years, and listen to some of those projects.
Citi Mobile App & Token
This is a recording Citibank wanted to promote their new Citi Business and Mobile App. They wanted a factual, nondescript voice, with clarity and little emotion. We have history with Citibank and experience recording audio for apps and promotions, so it made sense for this project to come to us. The project was straightforward and the resulting audio seemed to work very well for Citibank.