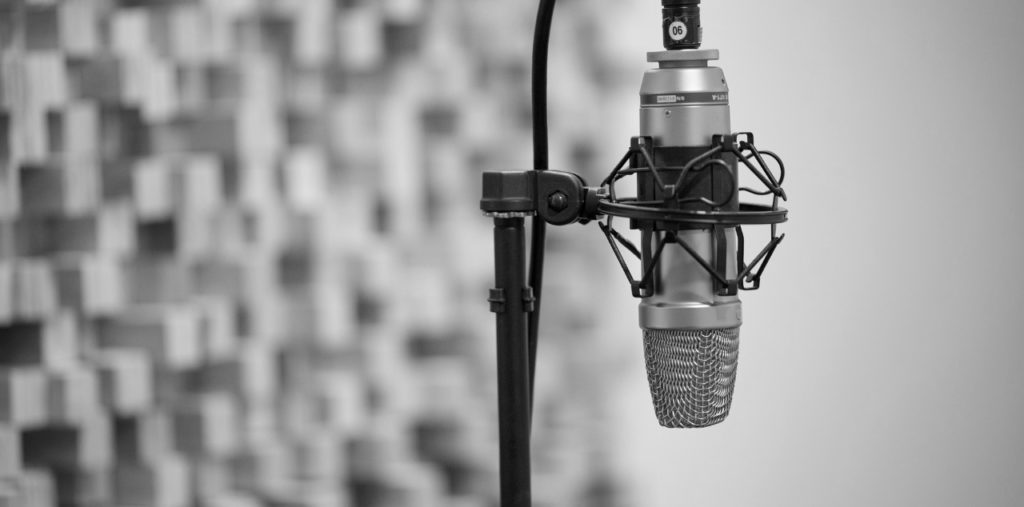 Our Work
Edge Studio has been in the business of audio production for over 30 years, and in that time we have produced projects for a wide array of clients, big and small, representing every facet of the voice over industry. Scroll down to view some of the many happy clients we have serviced over the years, and listen to some of those projects.
Barack Obama for Beginners, An Essential Guide
When the author of this important book set out to record the audiobook version himself, he knew he needed a Vocal Director with experience directing a non-professional voice actor. We already had a terrific rapport with the author and, being fans of Obama, being highly experienced in recording audiobooks, and highly experienced in recording children's educational programs, it was a perfect match for us to work on this project. Authors usually are not trained voice actors and require special vocal direction to ensure their vocal delivery will maintain listener engagement. After all, while they're very used to conveying the written word, they're not experienced conveying the spoken word. Well we set the author up with one of our Directors who excels in working with non-professional voice actors, and the rest is history – the audiobook turned out very well and is a highlight of our work.