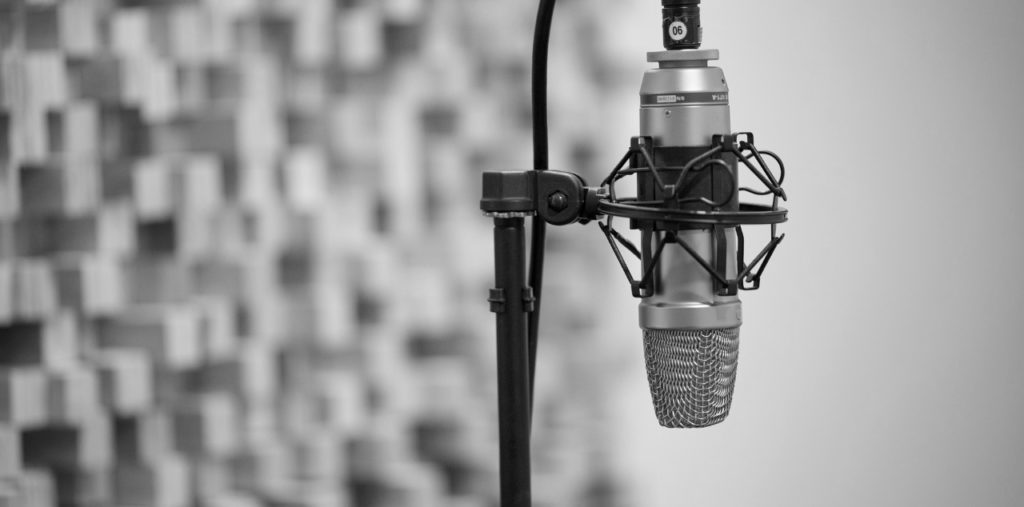 Our Work
Edge Studio has been recording, editing, and producing voiceover – in languages around the world – for nearly every type of media, business, organization, government department, and non profit imaginable.
Below is a sampling of projects our team has worked on.  From local businesses to international giants, from direct clients to contracted agency work, from new media to corporate training to film to commercials, we've 'been there, done that' tens of thousands of times.
Allstate – Interactive Whiteboard
Edge Studio has produced numerous projects for AllState, including PowerPoint voice over projects, interactive whiteboards and website voice over projects. This one was a recording to discuss AllState's Automated Online Systems. We auditioned voice actors, selected a narrator, recorded, edited, and delivered the file to the client, and you can hear the high-quality result below.