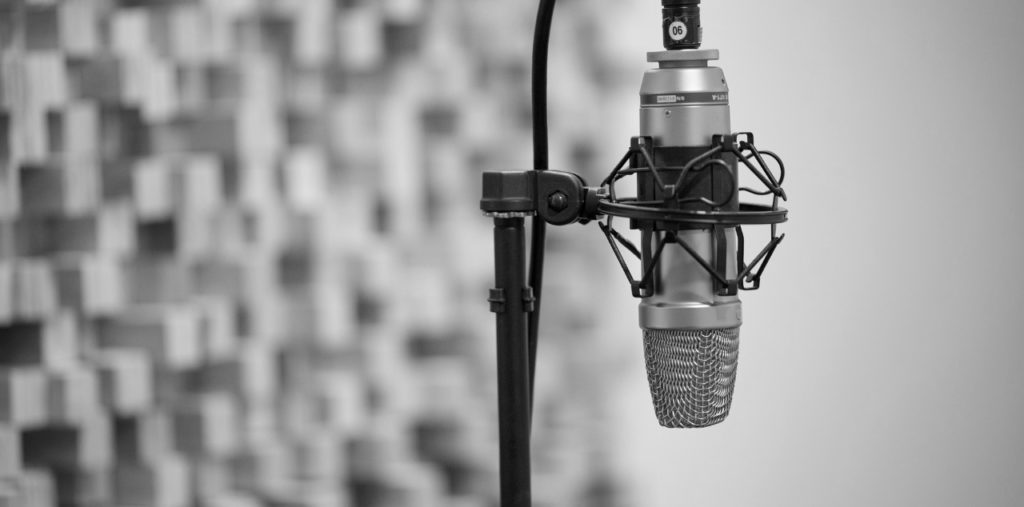 Our Work
Edge Studio has been in the business of audio production for over 30 years, and in that time we have produced projects for a wide array of clients, big and small, representing every facet of the voice over industry. Scroll down to view some of the many happy clients we have serviced over the years, and listen to some of those projects.
Allstate – Interactive Whiteboard
Edge Studio has produced numerous projects for AllState, including PowerPoint voice over projects, interactive whiteboards and website voice over projects. This one was a recording to discuss AllState's Automated Online Systems. We auditioned voice actors, selected a narrator, recorded, edited, and delivered the file to the client, and you can hear the high-quality result below.