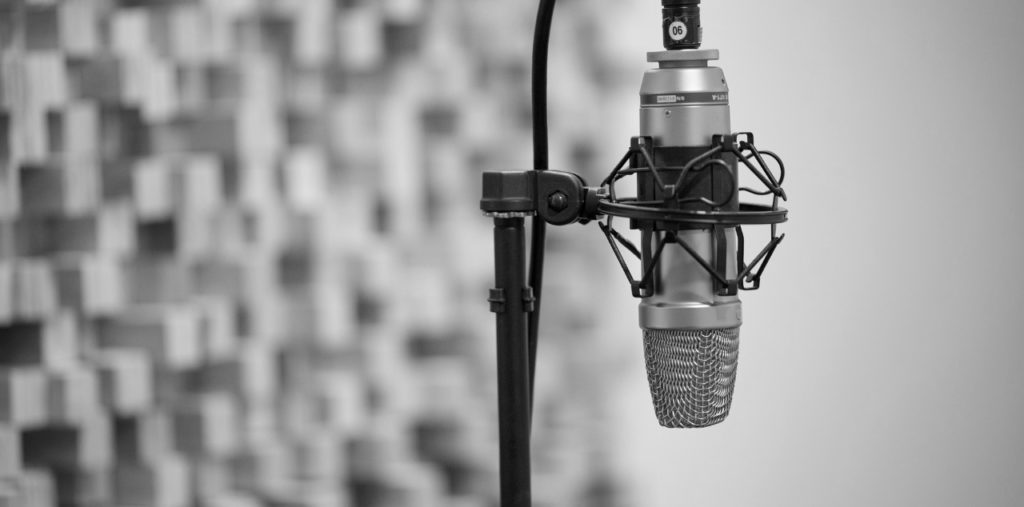 Our Work
Edge Studio has been in the business of audio production for over 30 years, and in that time we have produced projects for a wide array of clients, big and small, representing every facet of the voice over industry. Scroll down to view some of the many happy clients we have serviced over the years, and listen to some of those projects.
National Institutes of Health – Virtual Patients
Virtual education and virtual reality came together in this National Institutes of Health project, in which medical professionals would be working with virtual reality patients. The voice over needed to be very clear as it would guide the medical professionals through the various training modules, reviews, and exams they were required to participate in. Virtual reality is a terrific learning-option in the world of education, and utilizing it in this medical training program worked out very well.