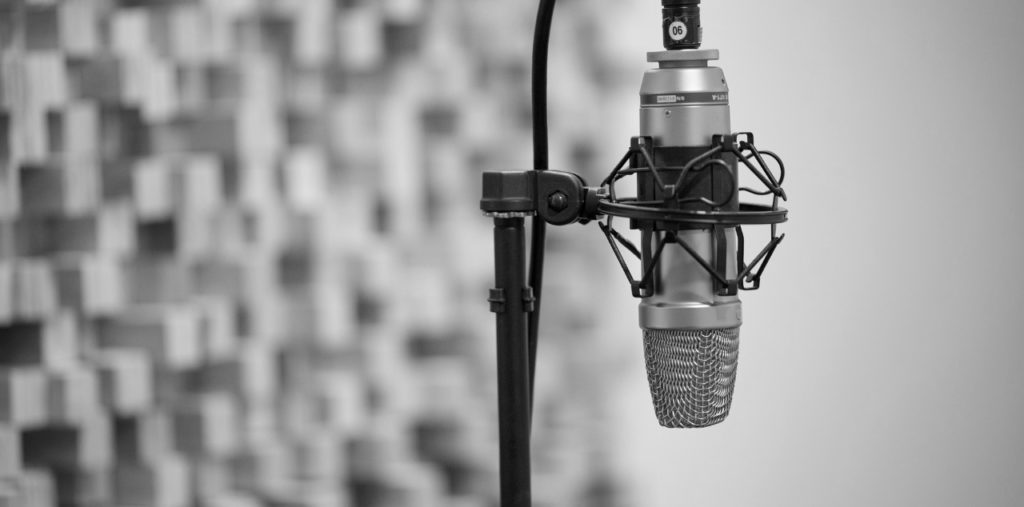 Our Work
Edge Studio has been recording, editing, and producing voiceover – in languages around the world – for nearly every type of media, business, organization, government department, and non profit imaginable.
Below is a sampling of projects our team has worked on.  From local businesses to international giants, from direct clients to contracted agency work, from new media to corporate training to film to commercials, we've 'been there, done that' tens of thousands of times.
National Institutes of Health – Virtual Patients
Virtual education and virtual reality came together in this National Institutes of Health project, in which medical professionals would be working with virtual reality patients. The voice over needed to be very clear as it would guide the medical professionals through the various training modules, reviews, and exams they were required to participate in. Virtual reality is a terrific learning-option in the world of education, and utilizing it in this medical training program worked out very well.