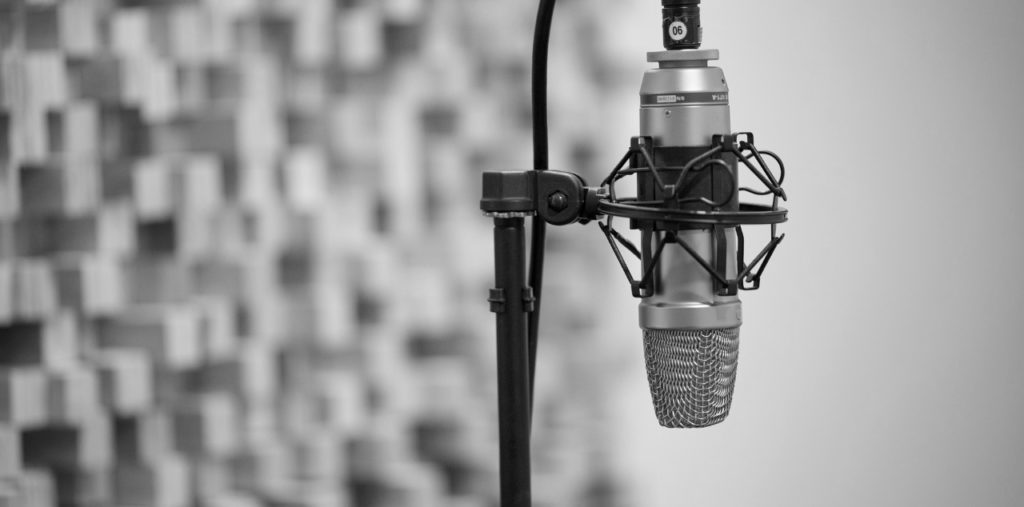 Our Work
Edge Studio has been recording, editing, and producing voiceover – in languages around the world – for nearly every type of media, business, organization, government department, and non profit imaginable.
Below is a sampling of projects our team has worked on.  From local businesses to international giants, from direct clients to contracted agency work, from new media to corporate training to film to commercials, we've 'been there, done that' tens of thousands of times.
Alphabet of Earth
Over the years, we've recorded many projects for the Smithsonian – spanning numerous media and for numerous applications. This one was for a young children's audio learning program. Our instruction was to cast, record, and mix in music that the Smithsonian requested. Very straightforward. Projects of this type are produced like clockwork here, since we have set processes in place that include a review step. And because clients often require updates years later, we maintain accurate record-keeping so that we're able to cast the same narrator and make any modifications to the production without the necessity to re-record from scratch.