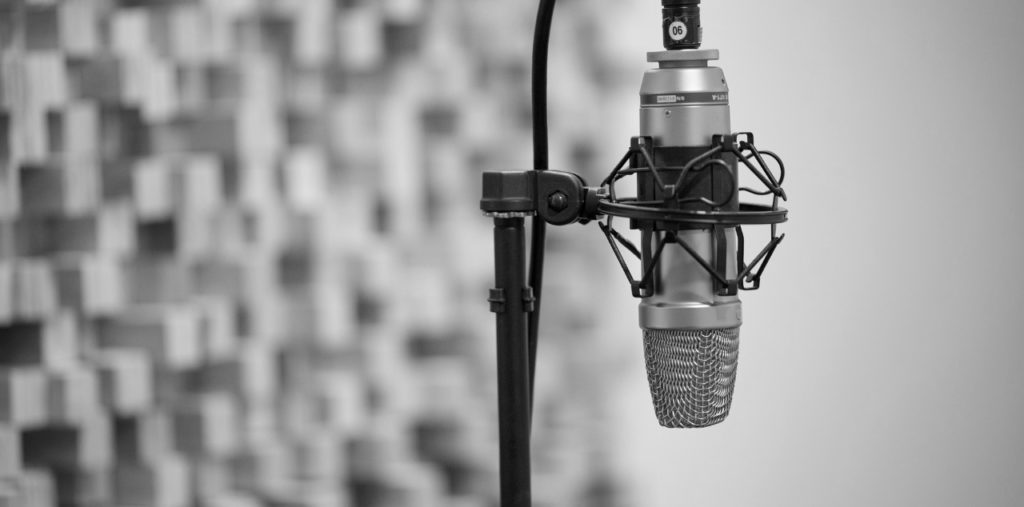 Our Work
Edge Studio has been recording, editing, and producing voiceover – in languages around the world – for nearly every type of media, business, organization, government department, and non profit imaginable.
Below is a sampling of projects our team has worked on.  From local businesses to international giants, from direct clients to contracted agency work, from new media to corporate training to film to commercials, we've 'been there, done that' tens of thousands of times.
Springer Nature Storytellers
When Springer Nature wanted a professional intro for their podcast, they requested Edge Studio to record it. For them, we were the optimal studio to trust since we regularly record podcasts, promotional material, and announcements. Springer Nature wanted a professional female voice actor, so we supplied them with numerous auditions to choose from. Next we helped them select one of the voice actors. Then we directed, recorded, and edited the voice actor. Lastly we supplied music and mixed. Podcasts are often listened to on headphones, so we mix for this type of playback. However we also confirm that the playback will sound equally as good on home and car speakers as some listeners listen there.  We want to make sure your product sounds good no matter the environment your listeners find themselves in.