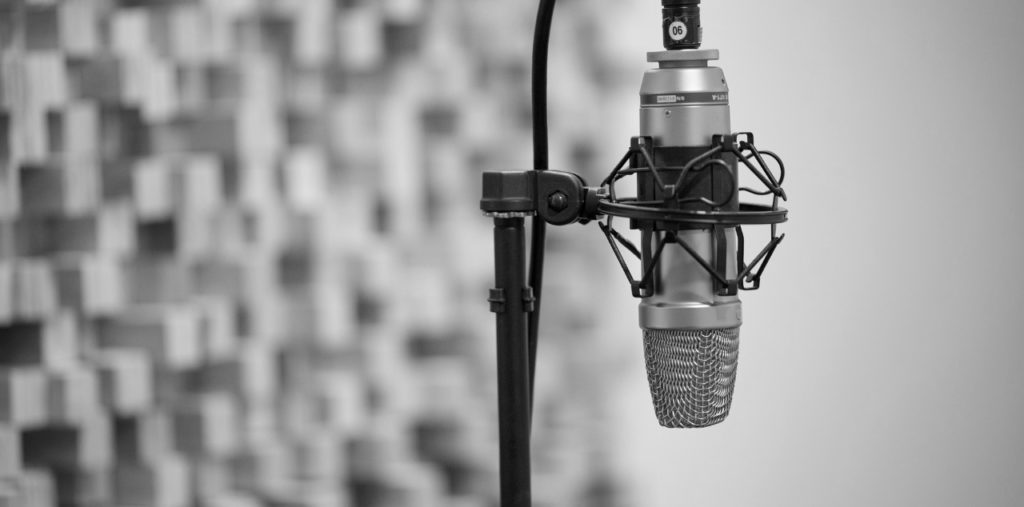 Our Work
Edge Studio has been in the business of audio production for over 30 years, and in that time we have produced projects for a wide array of clients, big and small, representing every facet of the voice over industry. Scroll down to view some of the many happy clients we have serviced over the years, and listen to some of those projects.
Springer Nature Storytellers
When Springer Nature wanted a professional intro for their podcast, they requested Edge Studio to record it. For them, we were the optimal studio to trust since we regularly record podcasts, promotional material, and announcements. Springer Nature wanted a professional female voice actor, so we supplied them with numerous auditions to choose from. Next we helped them select one of the voice actors. Then we directed, recorded, and edited the voice actor. Lastly we supplied music and mixed. Podcasts are often listened to on headphones, so we mix for this type of playback. However we also confirm that the playback will sound equally as good on home and car speakers as some listeners listen there.  We want to make sure your product sounds good no matter the environment your listeners find themselves in.