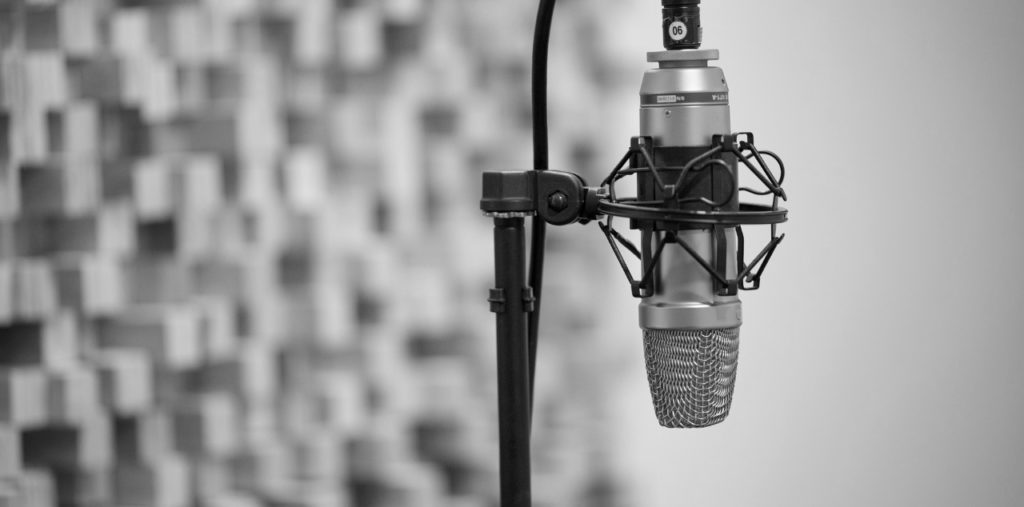 Our Work
Edge Studio has been recording, editing, and producing voiceover – in languages around the world – for nearly every type of media, business, organization, government department, and non profit imaginable.
Below is a sampling of projects our team has worked on.  From local businesses to international giants, from direct clients to contracted agency work, from new media to corporate training to film to commercials, we've 'been there, done that' tens of thousands of times.
B&M Baked Beans
Recording voice actors separately and editing them together to sound like authentic dialogue is always a treat for us, because it puts more of our skills to use. It's not as simple as you'd think. The team with B&M Baked Beans knew this and selected Edge Studio to record their dialogue TV and radio campaign commercials. With added sound design, a genuine conversation is created.